Saturday, August 12, 2017, 9:00 AM - 12:00 PM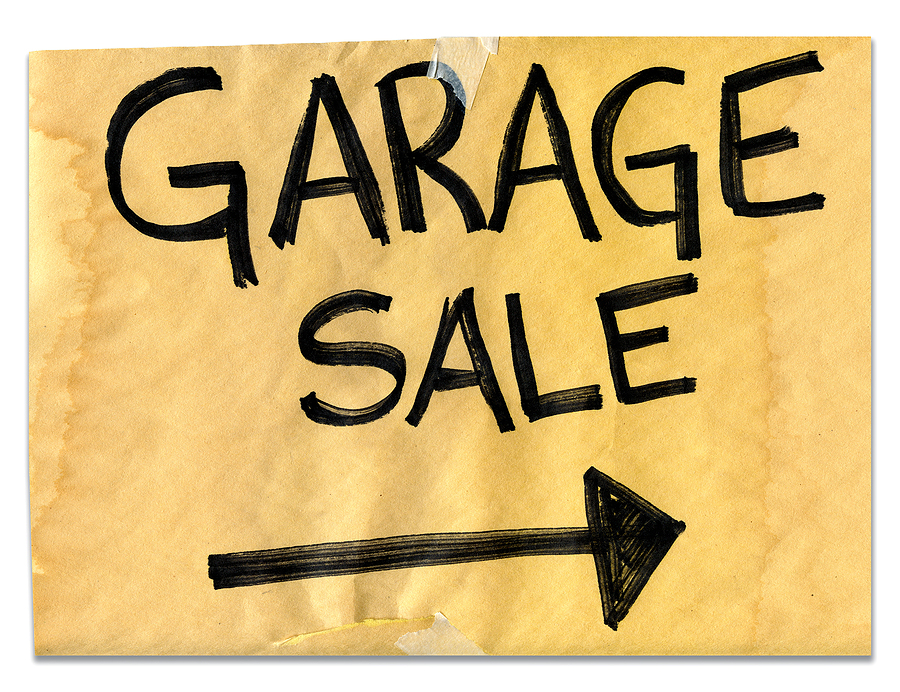 The Evangelism Team needs your help!
We are asking for donations of clothes: men, women, and children, shoes, and small applications, plus small household items.
Please only donate CLEAN items in GOOD condition. You can bring all items to the church on the following dates and times:
Wednesday, July 26th, 6-7 pm

Saturday, July 29th, 8-10 am

Wednesday August 2nd, 5-7 pm




Saturday, August 5th, 8-10 am




Wednesday, August 9th, 5-7 pm



Bring items to the storage unit located in the back of the church near the basketball goals.

May God richly bless you as we work together!
For details contact Tonya Mitchell