First Sunday, from 10/07/2018 to 05/06/2018, 12:30 PM - 1:30 PM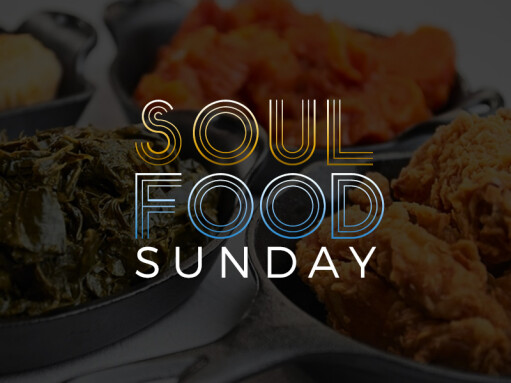 Join us for a time of fellowship and great food after church every first Sunday of the month.
Tickets are $7 each.
Register below to purchase your ticket online. Alternatively, you can purchase a ticket in the lobby after the Sunday worship service.