Saturday, June 16, 2018, 8:00 AM - 10:00 AM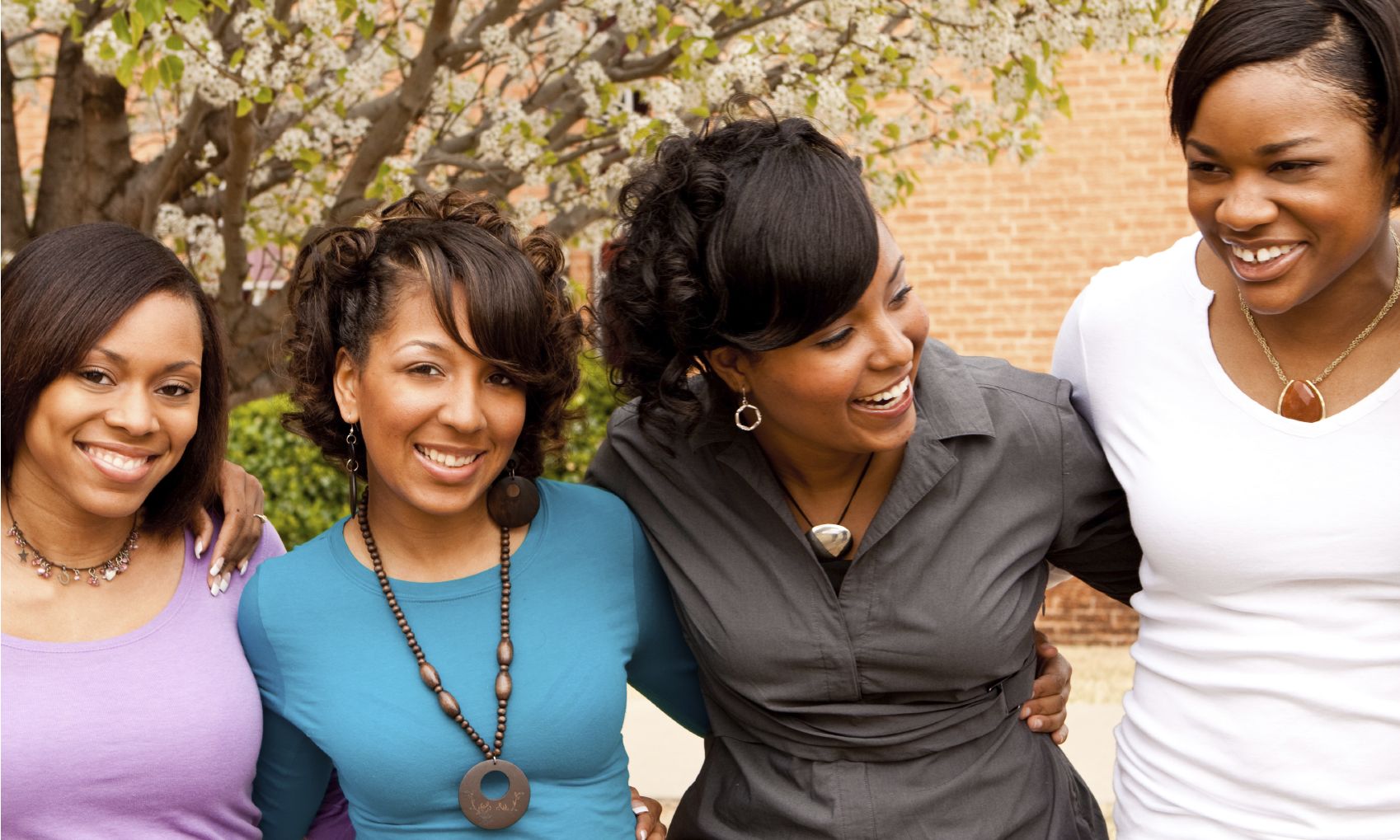 Ladies: You're invited to attend this month's women's breakfast on Saturday, June 16th at 8 AM. The guest speaker is Ms. Ariana Johnson. To add some flair, dress in attire from the 60s, 70s, or 80s. RSVP by calling 469-443-4157.
Come and be blessed!!!