Monday, December 09, 2019, 12:00 AM - Saturday, June 06, 2020, 12:00 AM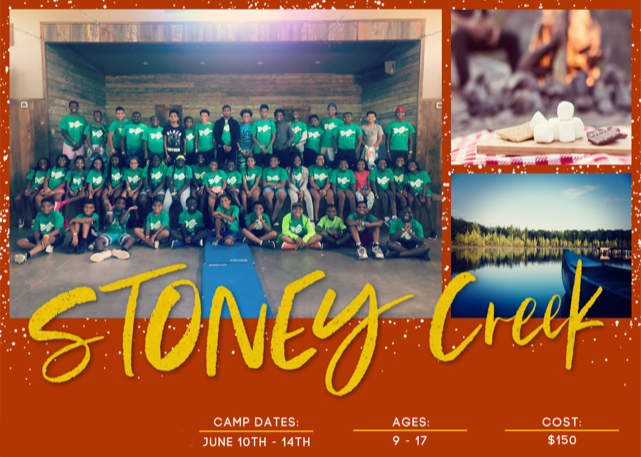 Stoney Creek Online registration will begin December 9, for ages 9-17.
The cost for camp will be $150 per student. The dates for camp are June 10th-14th. Also the deposit is $25.
This will be an amazing time of Jesus and Fellowship. Hope to see you there.