Community News
ESTATE PLANNING SERIES
---
Are you interested in estate planning? Here's an opportunity for you to learn more about it for FREE. Please click to check out the following 6PM virtual sessions presented by Dallas Chapter of Zeta Phi Beta Sorority, Inc.:
March 21, 2023: Financial Planning
---
Grant Writing Training
---
Is your church or non-profit organization in need of a grant? Would you like to receive your financial breakthrough in 2023 with grant funds? If so, then consider taking some training or hosting a workshop as a fundraising opportunity.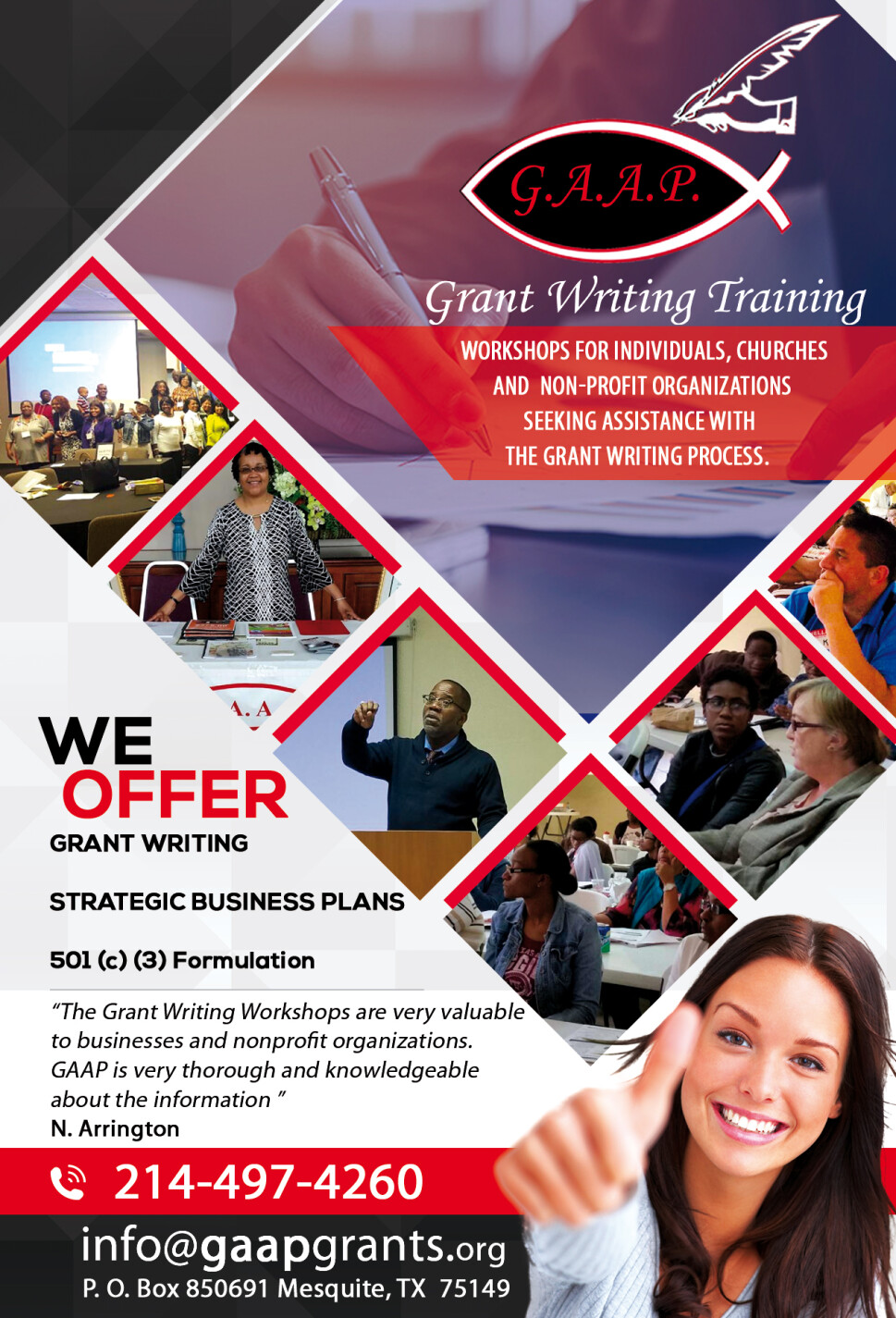 * Deadline is ongoing
Whirlpool Foundation* - Provides products and support for homes and houses for individuals and families in sustainable communities through education and neighborhood development.
Costco Foundation* - Provides funds and products to programs supporting children, education, and health and human services in the communities where we do business.
Microsoft - The Nonprofit Tech Acceleration (NTA) program is committed to increasing technology for US-based non-profits that support Black and African American communities.
AMC Foundation* - Giving Back to the Communities We Call Home.
---
SCHOLARSHIP OPPORTUNITIES
---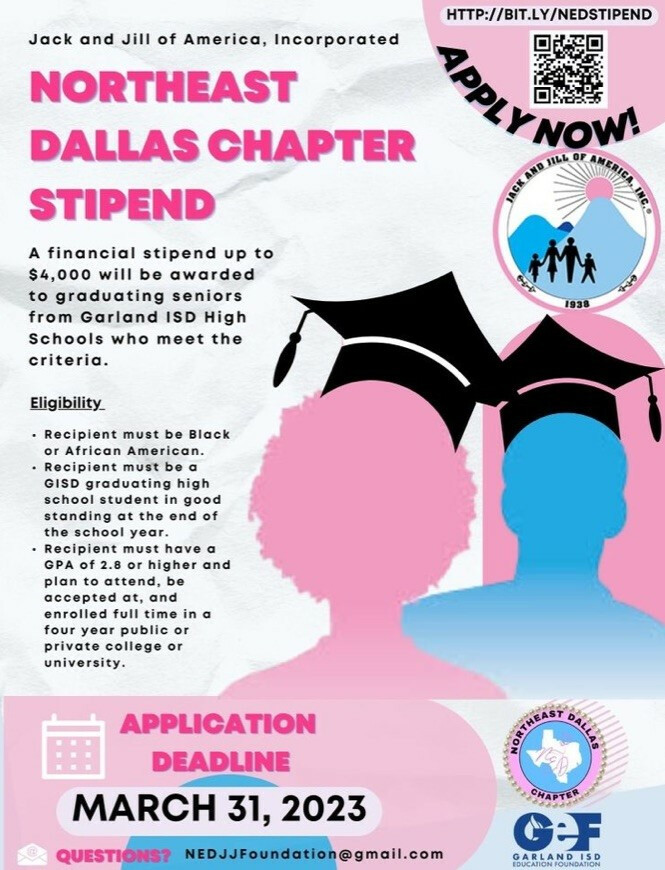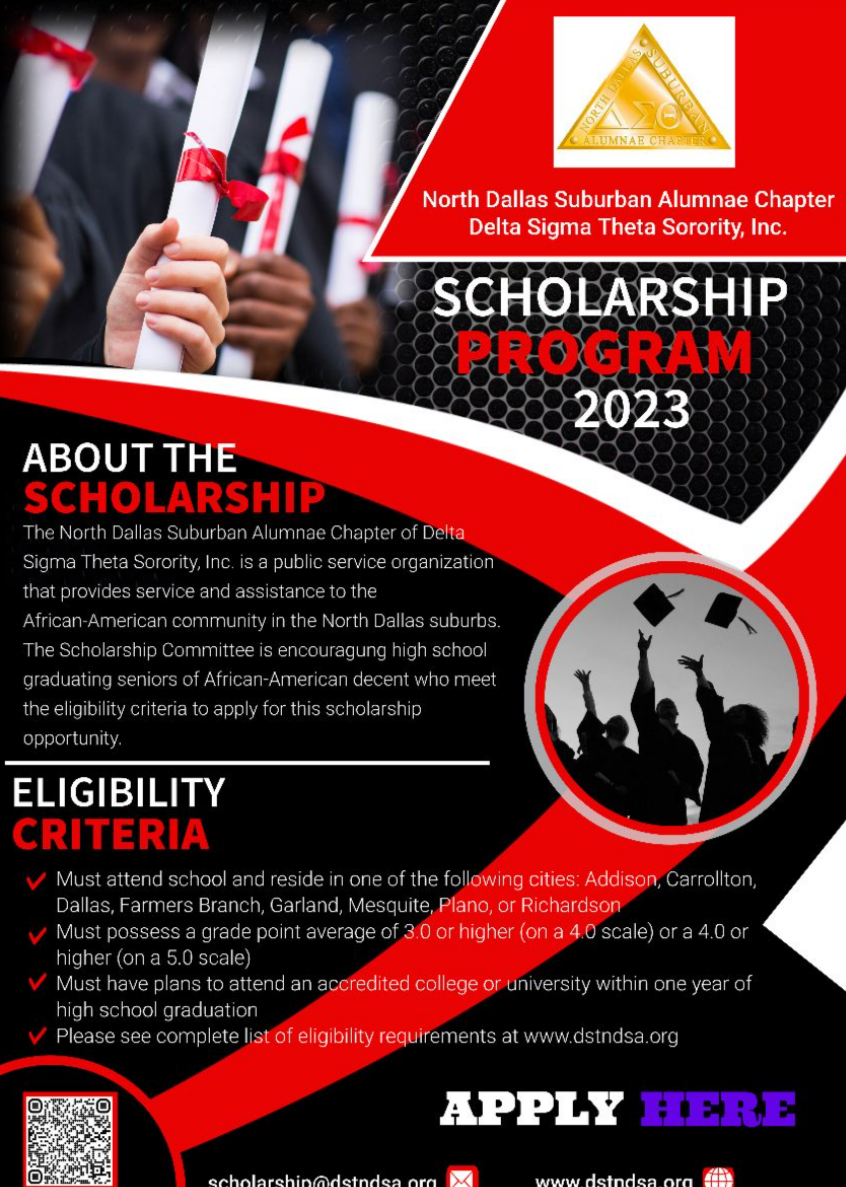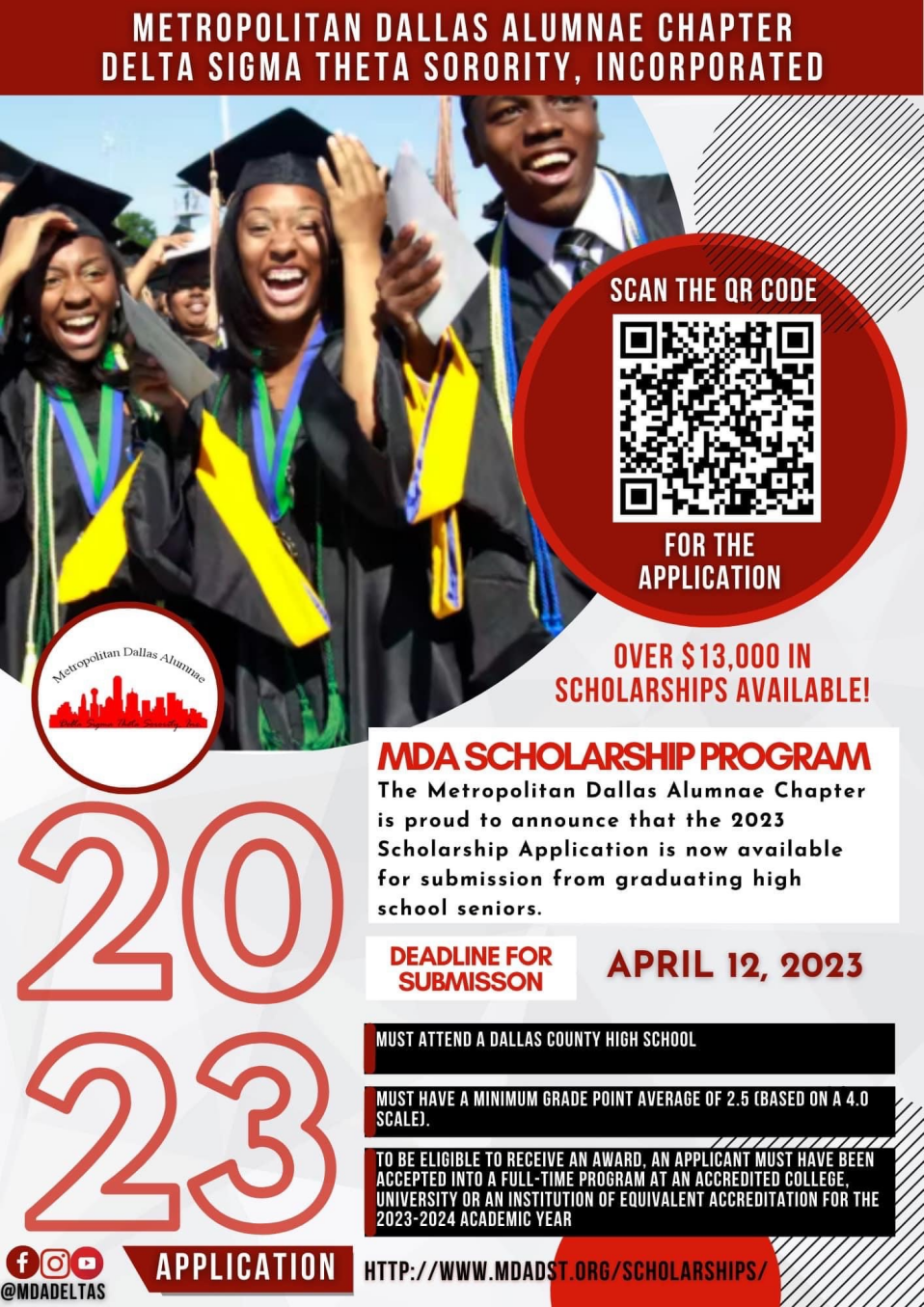 ---
SCHOLARSHIP FUNDRAISERS
---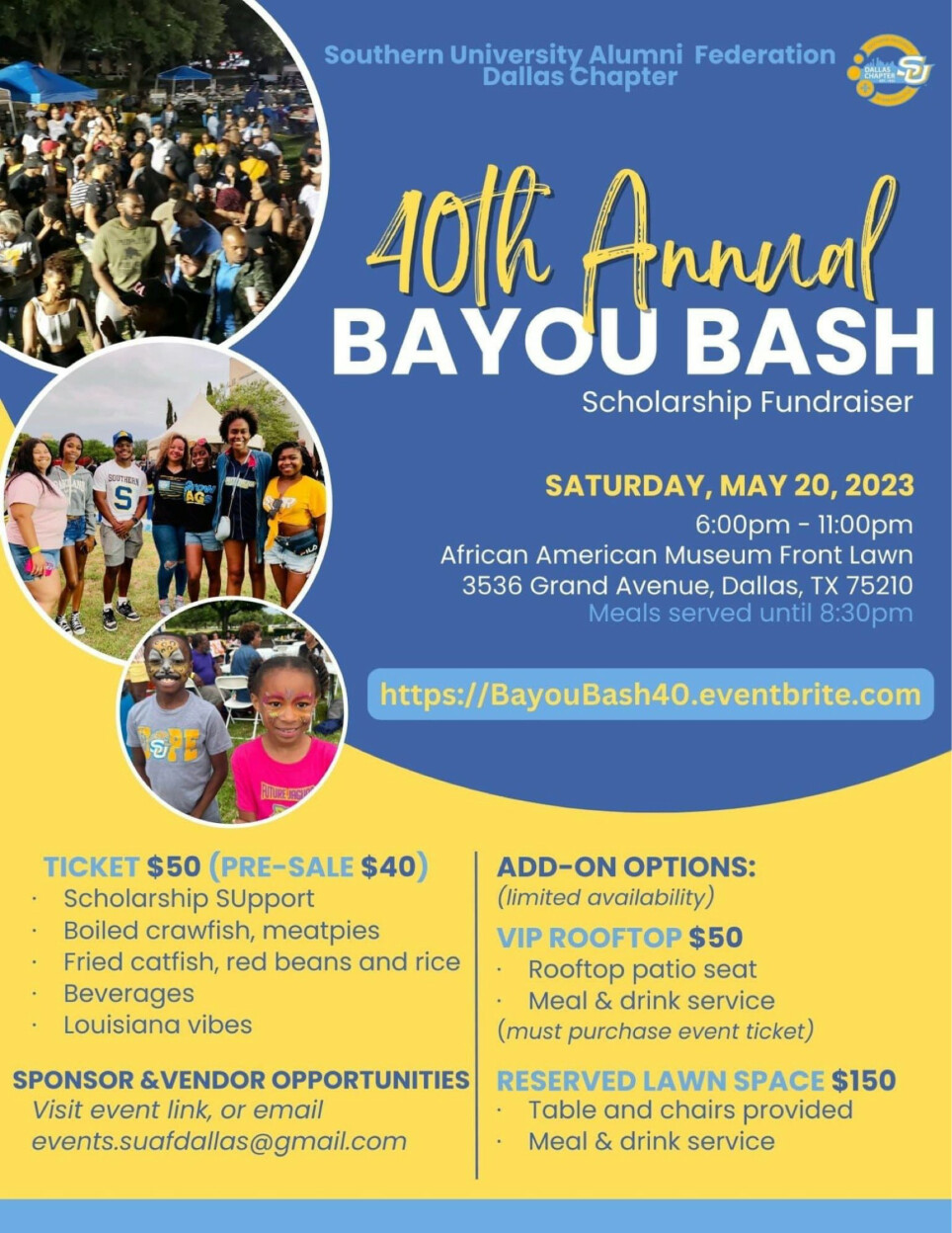 ---
UPDATES
---
Bond 2023 Town Hall Meetings
Our tri-cities community is invited to join us at one of our town hall meetings, where the Garland ISD Bond 2023 and its three propositions will be covered. The meetings will start at 6:30 p.m. at the following locations:
Monday, March 6 at RHS
Tuesday, March 7 at SGHS
Thursday, March 9 at NGHS
Monday, March 20 at LCHS
Monday, March 27 at NFHS
Wednesday, March 29 at SHS
Wednesday, April 12 at GHS
Monday, May 1 at MPA
Visit the district website at www.garlandisd.net/bond2023 for more information or click here
Community Partner Newsletter
This Smore newsletter was created to share upcoming partner opportunities and much more. To access the newsletter and review the "Current Projects" section to learn how you can help, please click HERE
---

Home Improvement Incentive Rebate Program
---
Application window closes once funding has been exhausted.
Garland City Council has authorized additional funding for the Home Improvement Incentive Program. Through this program, the City of Garland is offering a 50% cash rebate (up to $10,000) on approved exterior remodeling of single family detached homes. All applications must be approved PRIOR to any work being started and the minimum investment to be considered for this program is $1,000.
*Please note, projects may not begin until the incentive application is approved*
Eligible exterior repairs include, but are not limited to:
Windows
Roofing
Fences
Exterior Painting
Property eligibility requirements include, but are not limited to:
No work prior to application approval will be considered
And More see program policy for eligibility requirements
---
Girls that S. P. A. R. K. Program
---
This program kicked off in September 2022 and they are currently taking applications. A few notes on the program:
For African American girls aged 13-17
Based on 5 key principles: Self, Purpose, Action, Responsibility, Knowledge
Includes one group community service project
Include at least one exposure event such as plays, museum trips, etc.
Includes special access to virtual events, sessions and mentoring check-ins
CLICK BELOW FOR: